Posted on January 6, 2012 at 7:24 am, by Kelsey
I am sort-of what you what call a cookbook hoarder.  Anytime I see a new cookbook out that looks remotely interesting I want need it.  If you come to my place, you will see a lot of cookbooks as well as a ton of papers that I have torn out of magazines or printed offline with recipes.  So what if I'm a little obsessed with cookbooks, cooking magazines and food blogs?  My fave cookbook I have thus far is definitely this one: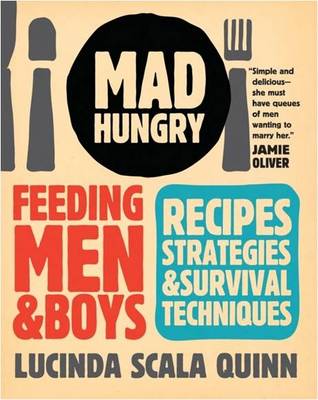 I.love.this.book.  The recipes are simple, there's a story behind each one and there are lots and lots of pictures.  I have almost every single page bookmarked in there.  Why can't I just live in her house with her while she cooks me these delish meals?  Seriously rude that she hasn't invited me yet.  But alas, I am super excited to show you the latest addition to my cookbook collection:
I am ooobbberrr excited about this one.  Yes, I get Bon Appetit magazine in the mail but I'm certain I also need their book.  If you can't tell by now I tend to do what I want, so typically when I get cookbooks I use the recipes as a reference point and do my own thang.   That probably explains why I'm such a terrible baker.  You want me measure everything?  Do you think I have that kind of time or the desire to do that?  No thanks, I'll guesstimate how much to add.
I'll be sure to post some of the more succesfull dishes I make from this.  Although it might be a while, I have a list of things I am d y i n g to make and put in my belly.
That's all the nonsense I have for now!
What's on your cooking to-do list?